What people are saying…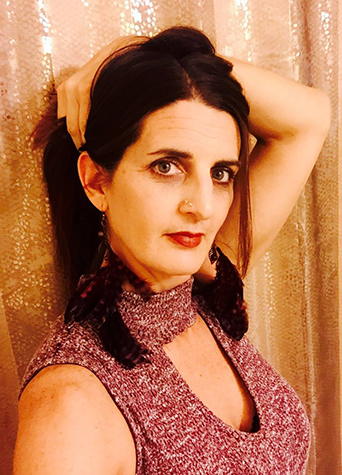 "Initially I was nervous. I had taken other courses and thought maybe it would be the same and I'd be stuck & disappointed. I was so wrong!!
With Kamala's teaching style and real ness, I was immediately comfortable and felt safe & held in her presence. I was able to push thru many blocks & Establish a new relationship with my body. She is a wealth of knowledge & teaching from experience.
I now have a new understanding & exercises to awaken and feel areas that had previously felt numb. 
This course also re-inspired me to set time aside for myself and to connect with a deeper side of my femininity. To cleanse and release shame around my body & sexuality.
I'm telling all my friends to take their pleasure seriously and do this course. It's amazing and one of the best choices I have ever made for ME!"
Dre McManus - Erotic Blueprint Coach
---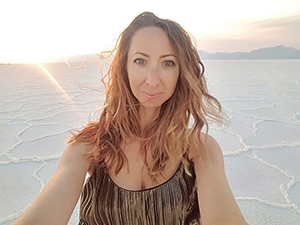 "What an extraordinary and empowering gift Kamala is sharing with other women! I took her Jade Egg course during the midst of an emotional roller coaster of a relationship that left me feeling undervalued and a bit broken. In starting the course I was nervous that I wasn't "ready" or whole enough to be fully present or capable of embracing's Kamala's teachings. I'm so glad that I didn't let my concerns get the best of me- and that I showed up FOR ME.
Those concerns immediately dissipated during our first class as I realized the ultra safe and loving space that Kamala held for us. Kamala creates a nurturing environment in her class and one in which everyone feels comfortable, valuable, and heard.
Each week her vast knowledge of jade egg practices and female sexuality in general blew me away. I didn't even realize how much I didn't know about my own body/anatomy until taking her class - at 36!
Kamala is an incredibly gifted teacher and speaker who is passionate about female pleasure and wants you to have the best sex imaginable with your partner, while also honoring your own innate sensuality and sexuality and the power that we each hold to achieve the sex life of our dreams- whether it's with ourselves or others. After a long period of feeling uninspired by sex and self-pleasure, I ended her class series feeling sexy, confident, empowered, and TURNED ON to the possibilities within. Kamala empowers her students to love on themselves in ways that society often doesn't want women to do. Ladies- we ALL NEED THIS WORK!! With a new found appreciation for my sensual body and the gifts it provides, I can honestly say that learning from Kamala has been one of the most empowering journeys I've experienced.
Love yourself harder than EVER this year and gift yourself a course with Kamala!"
Lindsay Carlisle - Boudoir Photographer. www.LindsayCarlisleBoudoir.com
---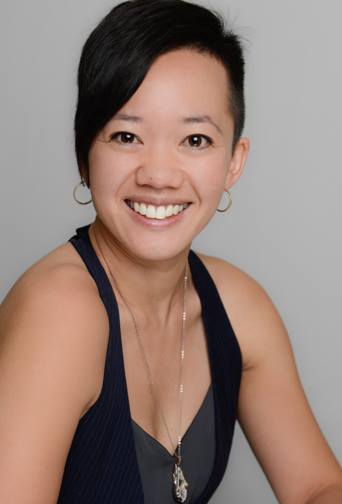 "This course really allowed me to connect to myself in a different way.
When I signed up for Kamala's Jade Queen course, I was looking for a new way to connect to my sensuality, my sexuality, and to get to know my yoni and sexual energy in an intimate way. How, in this course, I was able to awaken and feel into new areas of myself felt very fascinating and exciting to me. I really connected my mind and spirit to my yoni and sexual energy and what I love about it is that I got to really honor parts of myself that I never got to honor before.

IF you're looking to try out the jade egg practice, I highly recommend Kamala's course. It's a lot of fun and you'll get to discover alot about yourself and let go of alot of things that may not be serving you anymore so you can really shine and grow in your spirit and sexuality and who you are as a human being. …
Thank you so much to Kamala for having this course. She was an amazing guide, teacher, and was so welcoming and loving. It was an amazing experience, great community, and I feel so blessed to have been a part of it."
Cindy Manit - Community Building Consultant www.CindyManit.com